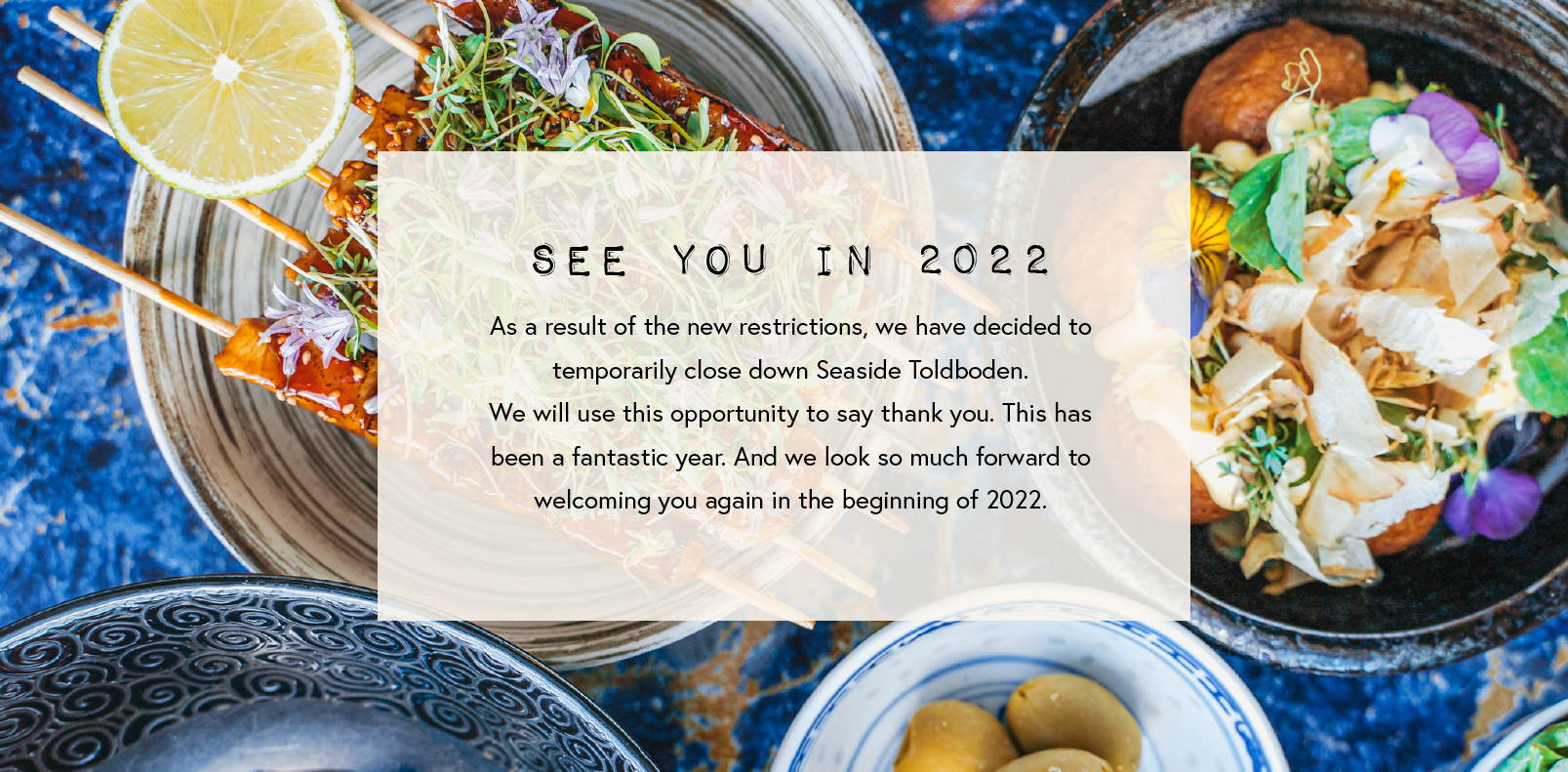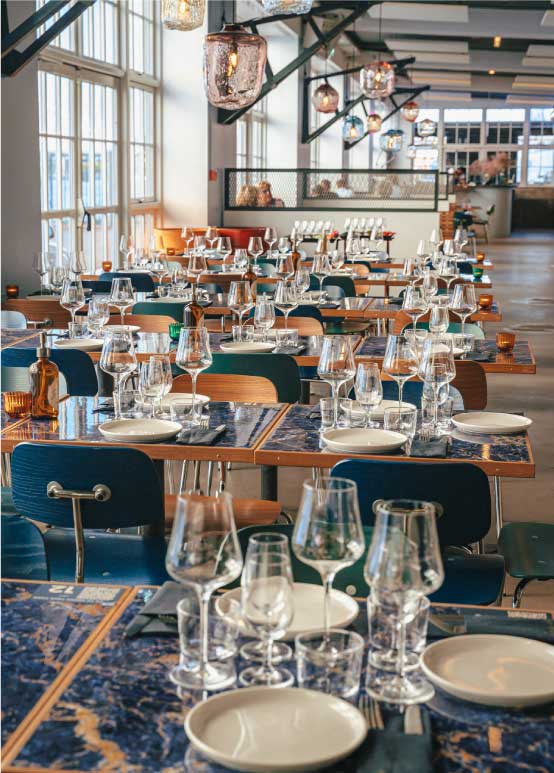 Seven independent kitchens under one roof located in the heart of Copenhagen. Join us on a culinary trip around the world presented by seven ambitious head chefs with experience from acclaimed restaurants all over the world.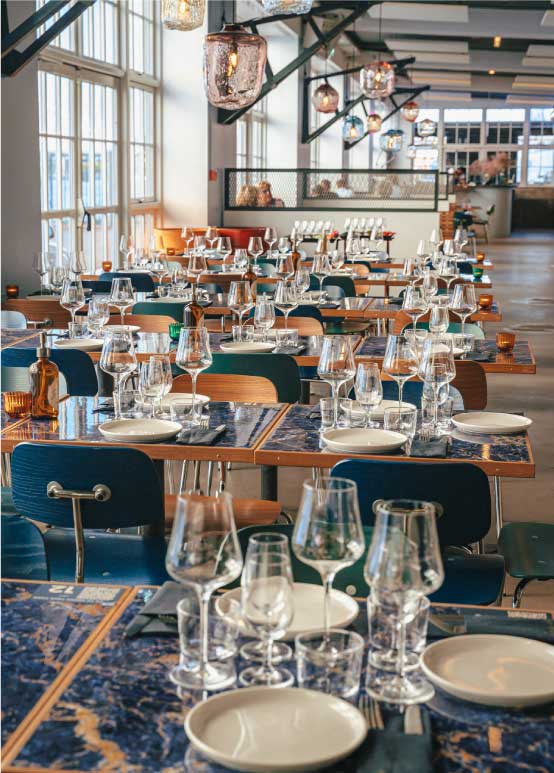 Do you have a dream of running your own kitchen?
We are dedicated to help chefs become independent business owners and are currently seaking chefs with dreams of running their own kitchen at Seaside Toldboden.
From Greek gourmet gyros to classic steak tartare, our menu covers some of the most interesting and flavourful cuisines of the world.
See more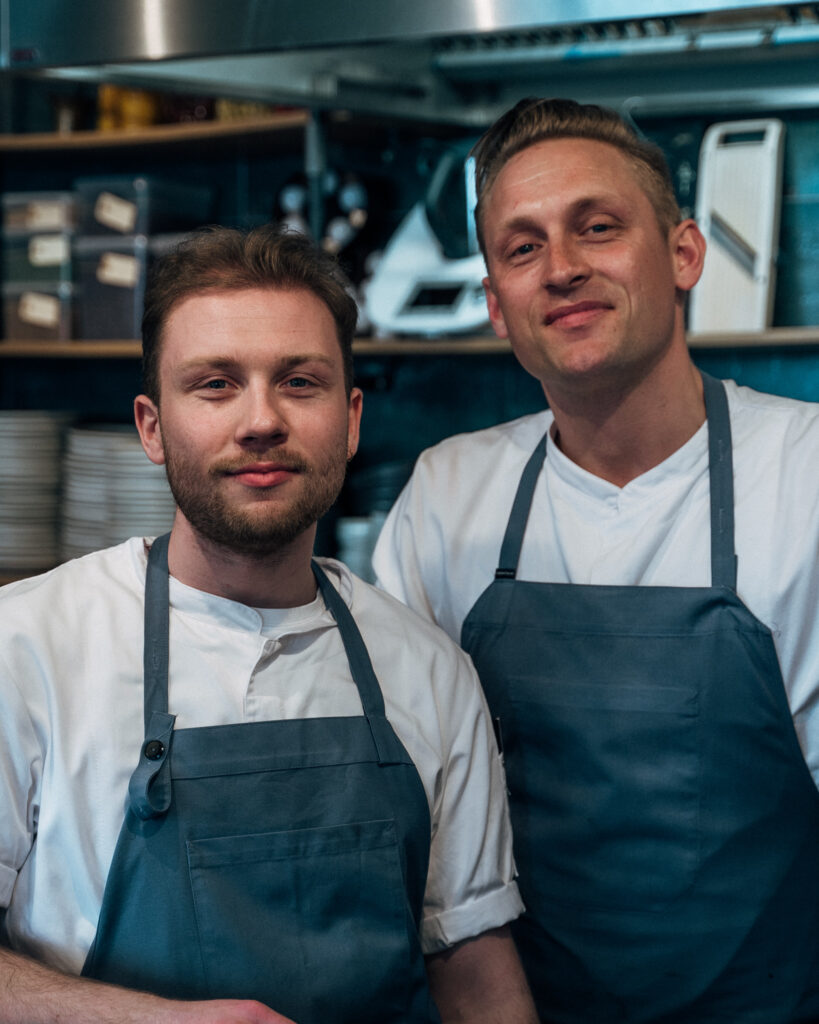 Gustav Duus og Lasse Nordow
Gustav Duus and Lasse Nordows are both experienced chefs and best friends. Their menu at Seaside Toldboden reflects their great passion for tartar and cold appetizers. They live and breathe tartar – preparing with refined ingredients, experimenting with textures and not least taste. Gustav and Lasse meticulously study ingredients and this precision is what brings…