Seaside Toldboden is a new restaurant concept, and we call ourselves a gastro house with seven independent kitchens. Explore food from all corners of the world and compose your very own dining experience. We have dishes for the small appetite and for the big hunger for you to enjoy in a relaxed setting right by the harbour side.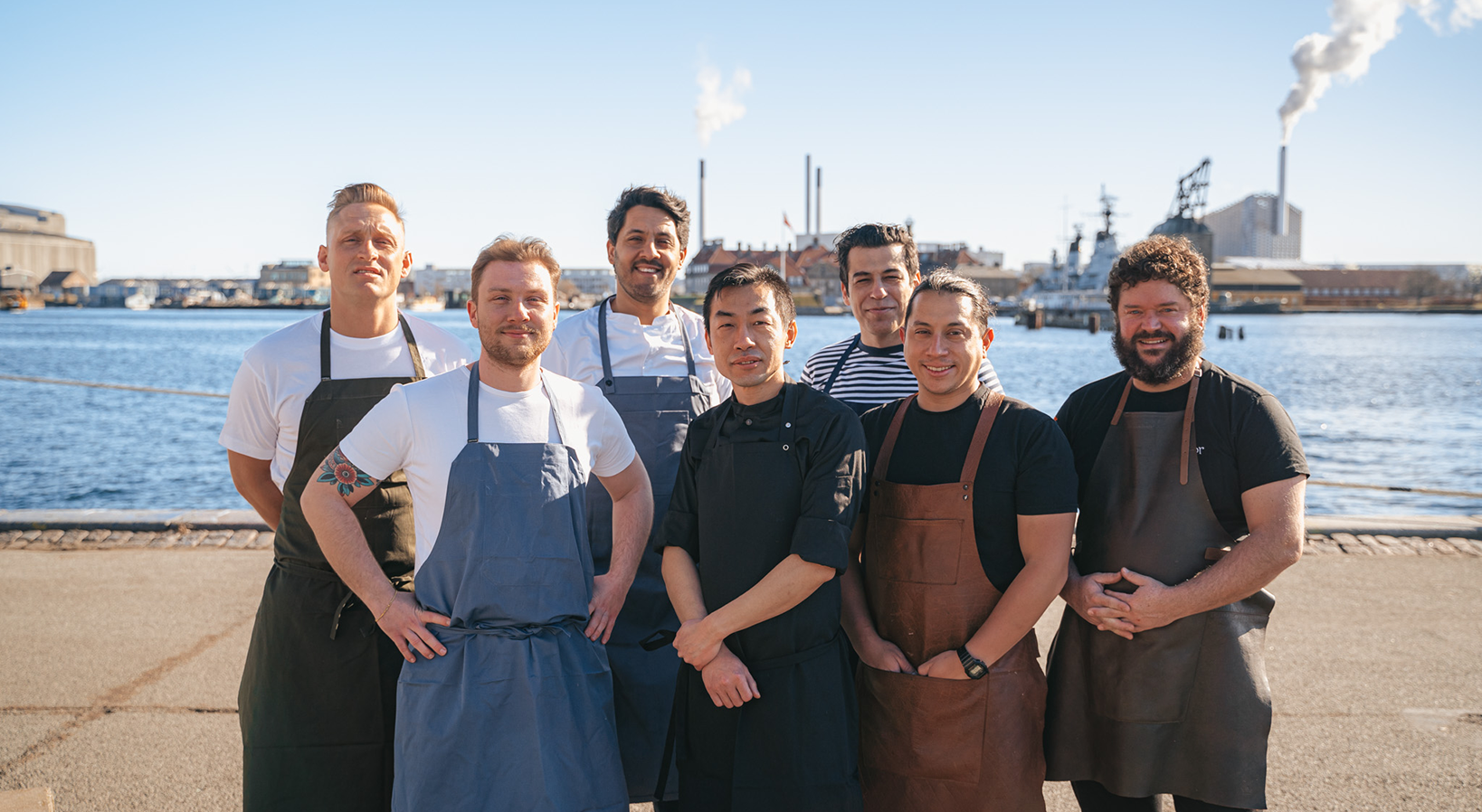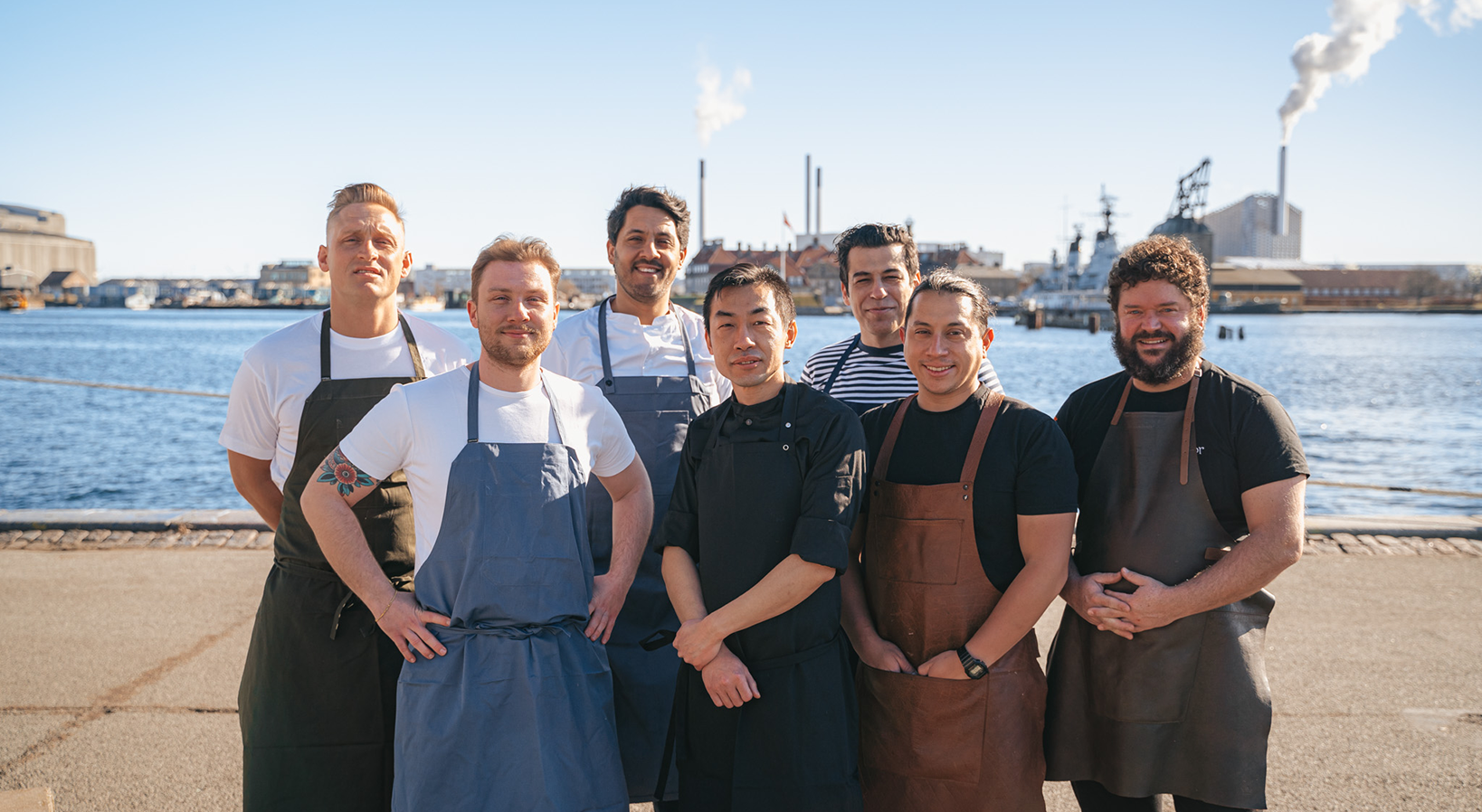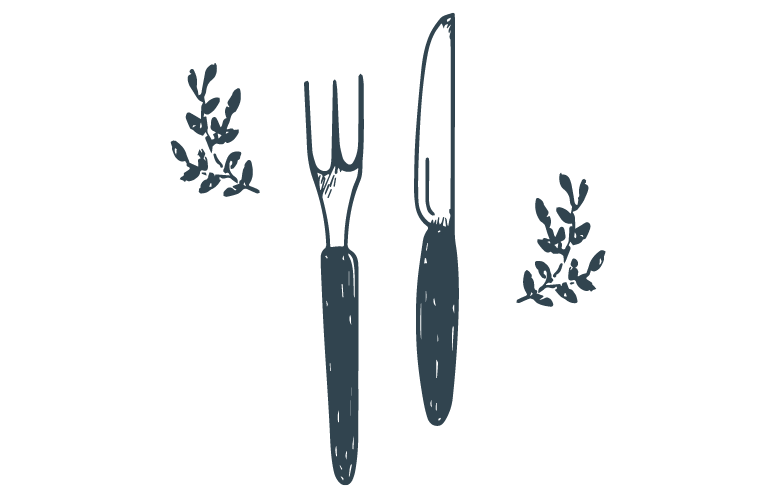 Dive into delicacies from our 7 kitchens. The independent chefs serve authentic dishes - flavoured with a personal touch. You will experience a seasonal menu with dishes that are oozing with flavour. 
Browse our extensive assortment of refreshing cocktails, specialty beers and elegant wines from around the world. Our staff is on hand to offer you the perfect accompaniment for your choice of food.
At Seaside you will find food from different corners of the world. Our chefs all have a common passion for gastronomy, quality and good ingredients. You will both find classic Danish dishes as well as Asian dumplings, Argentinian ribeyes and much more. 
My wife and I were treated to lunch by a dear friend whom we haven't seen in a few years. We had a bunch of small plates, and we shared. The food, service, atmosphere, and scenery were breathtaking. I think this is our new favorite place. I especially love the fact that I when approached the chef in one of the kitchens. He was appreciative of my compliments.

Antonio A


9. August 2023

Really delicious food, where there are good opportunities to choose something new and exciting! You can choose from a number of different cuisines where you can mix and match freely. The food comes at different times from the different kitchens, but very suitable as shared food at the table. The service was fine, but I could tell they were a bit busy.

Kira Svane Kristensen


4. August 2023

Our first visit, certainly better not the last. The atmosphere was good. We got a table "right" by the water. Our waiter took care of us all the way. We were satisfied. The food was quite excellent, there was food for everyone, albeit on the slightly expensive side. Not thrilled but good wide selection. Drinks were good too! There was a bit of a wait for the food and drinks. The place was full. A little later in the evening, the place is set up for a small "club" DJ's and party lights. We didn't see that coming, but it was quite nice.

Maria


4. August 2023

Very nice location right on the water! Delicious food but with steep prices!

Simon


4. August 2023

Magne Stoholm


28. July 2023

We had a great lunch and great service. 👍🏼

Roald Nore


21. July 2023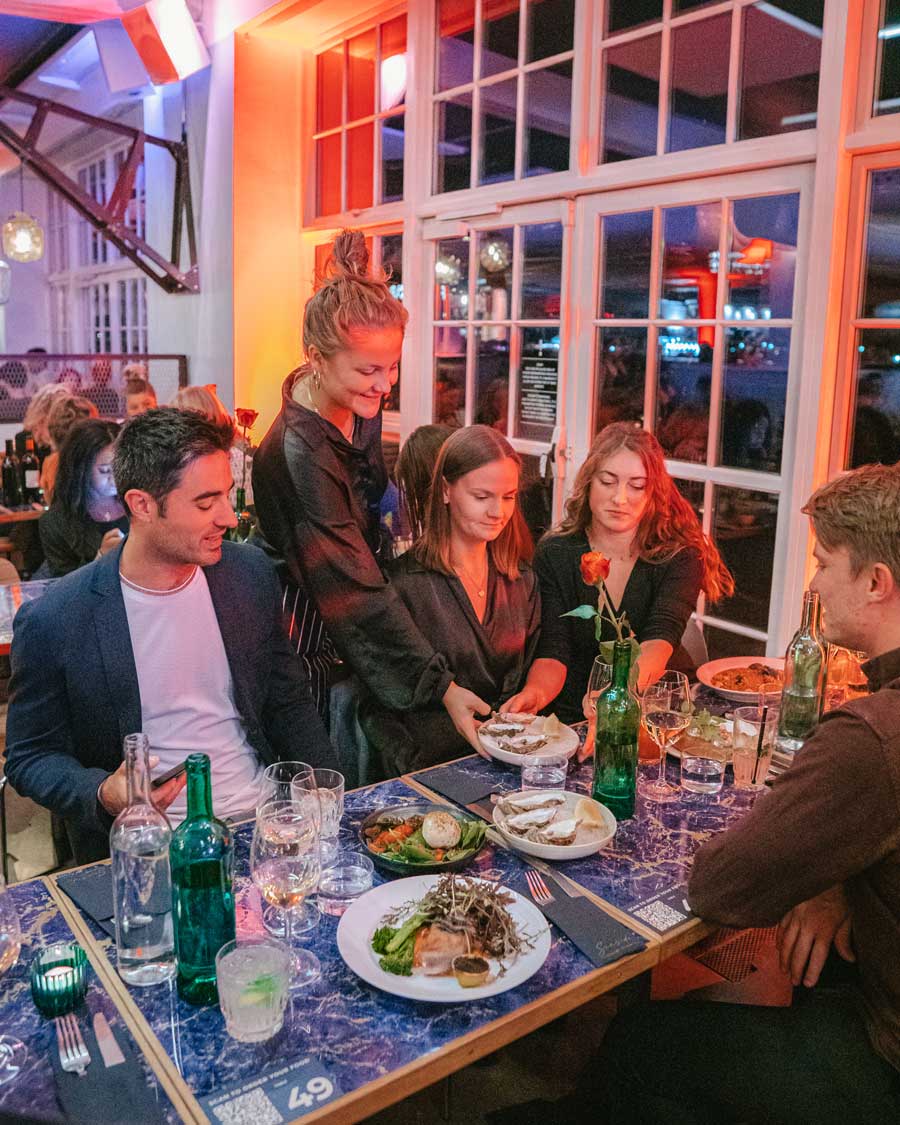 Seaside is once again taking part in Northern Europe's largest restaurant festival, and ticket sales have just begun. During week 42, our seven independent kitchens will be serving a 5-course sharing menu. It's a gastronomic journey featuring authentic dishes prepared by our head chefs from Italy, Mexico, China, Chile, and…