In our seven independent kitchens you can taste authentic dishes all flavoured with a personal touch. The passion of the culinary arts, quality and good ingredients is at the essence of all of our kitchens.
Browse our extensive wine list featuring bottles from around the world. Our staff is on hand to offer you the perfect accompaniment for the food of your choice. Are you celebrating a special occasion? We will help you find the perfect bottle to uncork.
Take your pick from our list of carefully crafted cocktails prepared with fresh ingredients and homemade syrups & purées. Complete your dining experience with a complementing cocktail on the side, or simply sit back, relax, and sip your cocktail while soaking up the buzzing atmosphere in our gastro house.
Do you want to host a celebration at seaside?
Are you looking for a place to celebrate your birthday, your reception or something else?
No matter the occasion, then we're here ready to help you. We have just the right setting, a casual atmosphere and food from all corners of the world.
We have several different areas inside our gastro house - both inside and outside and offer different solutions to make your party complete.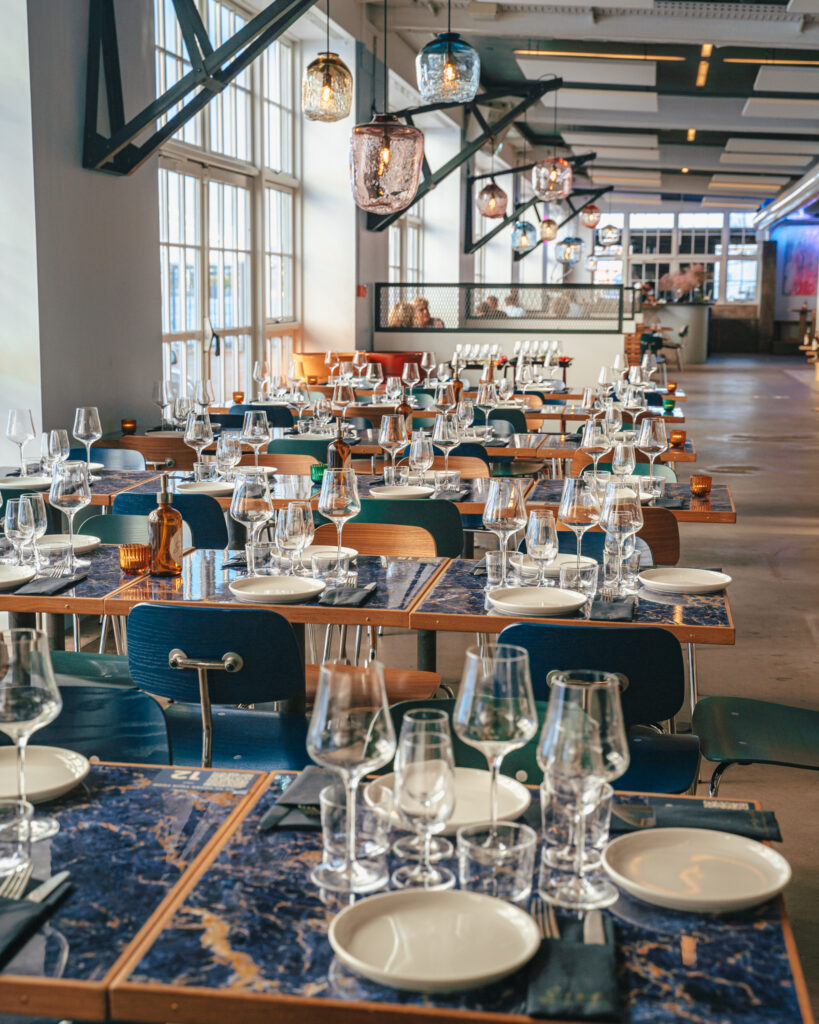 Host your christmas party
at seaside toldboden
Our seven chefs are looking forward to creating and preparing the most wonderful Christmas dinner for you and your group.