DO YOU WANT TO
HOST A CELEBRATION AT SEASIDE?
Are you looking for a place to celebrate your birthday, your reception or something else? No matter the occasion, then we're here ready to help you. We have just the right setting, a casual atmosphere and food from all corners of the world.
We have several different areas inside our gastro house - both inside and outside and offer different solutions to make your party complete.
Fill in the form below and we'll reach out to you. We look forward to helping you.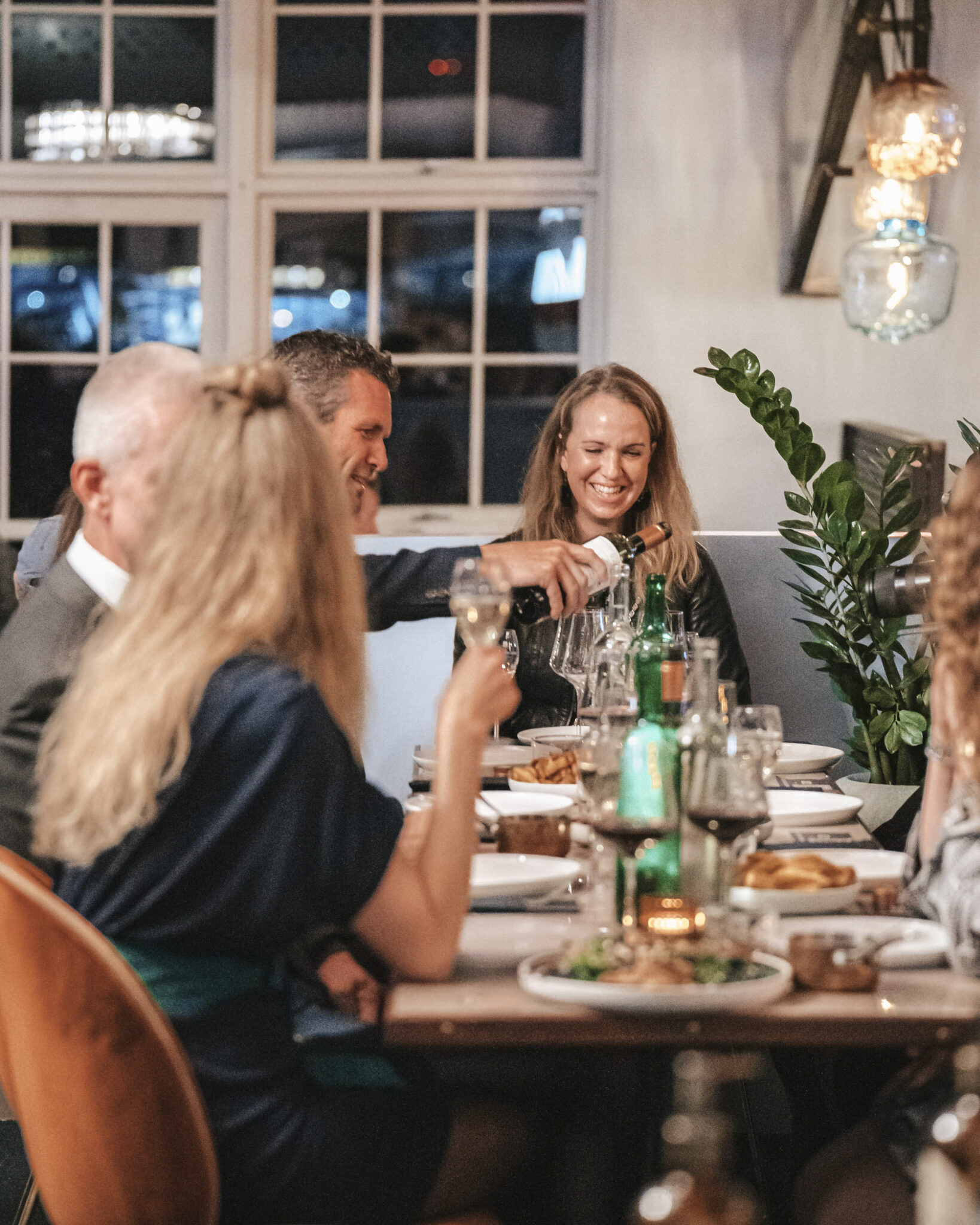 At Seaside, the Christmas menu is a mix of traditional Danish Christmas food and dishes from all over the world everything made by our seven chefs, who all bring experience from ambitious restaurants all over the world.
Our DJs are ready to kick off the party, if you feel like shaking your hips a little on the dance floor.
Fridays and Saturdays in November and December are yours to book for the Christmas party of the year with colleagues, friends and family.
Are you interested in hosting your Christmas party at Seaside in November or December 2022? Then don't hesitate to reach out to our booking department. We're already taking in bookings.