At Seaside, we will help create the perfect setting for your next company event We look forward to hosting your event in relaxed and elegant surroundings in the heart of Copenhagen and with a view over the harbour. 
Our central location, few minutes from public transport and with great parking makes it easy for you to gather colleagues and business partners for a bigger event. Are you interested in hosting your company event at Seaside? Contact our booking department and we will be happy to help.
Enjoy a delicious dinner for colleagues and business partners at Seaside. Our menu for groups is a sample of the very best flavours from Seaside and is ideal for larger groups. It consists of three servings with multiple different dishes and something for every flavour.
Our menu for groups is the ideal choice for the big company dinner, the summer party, or a night out with colleagues to acknowledge a great business effort.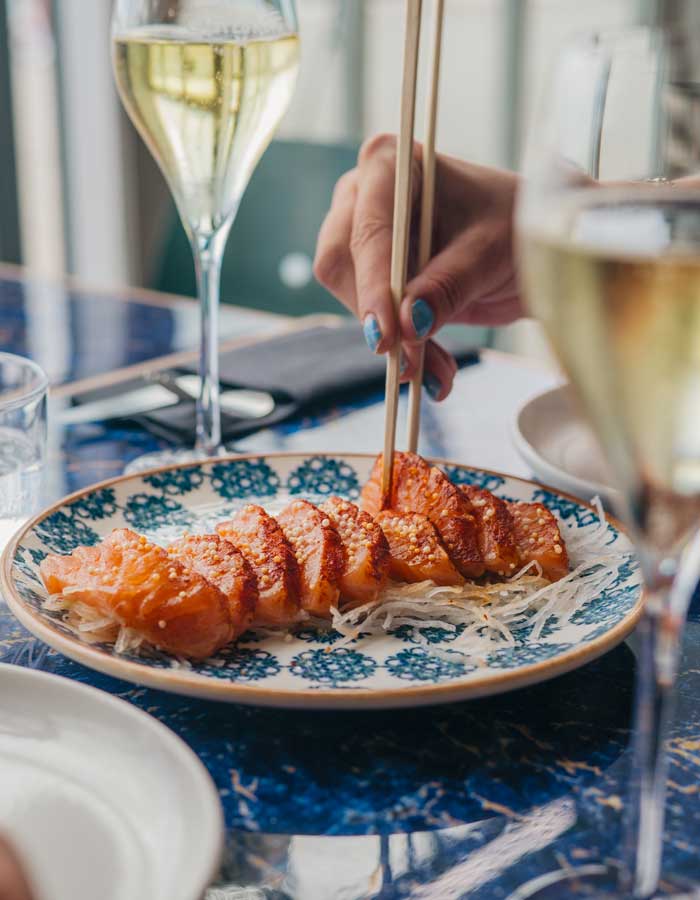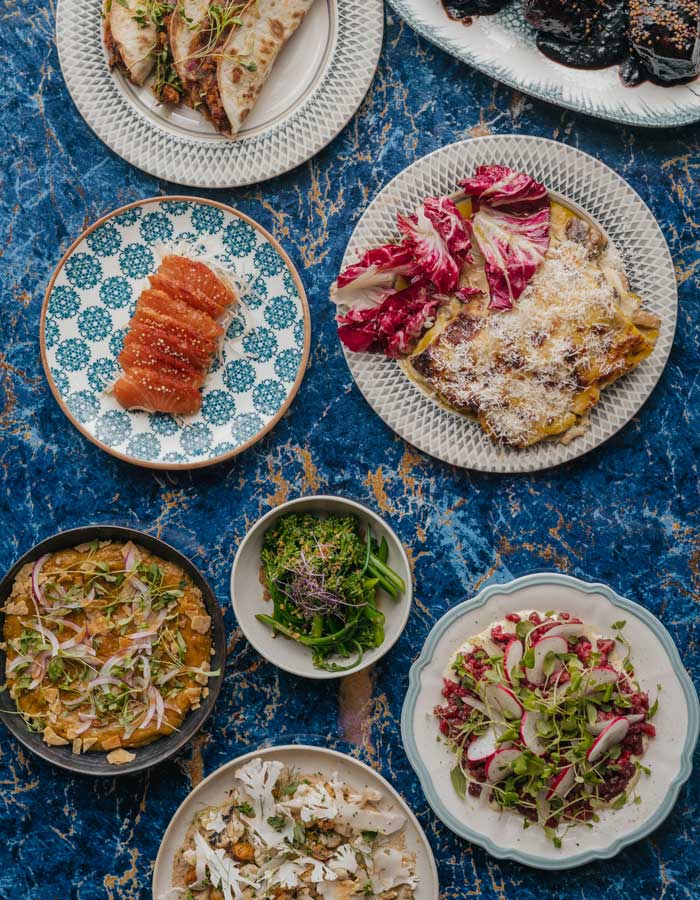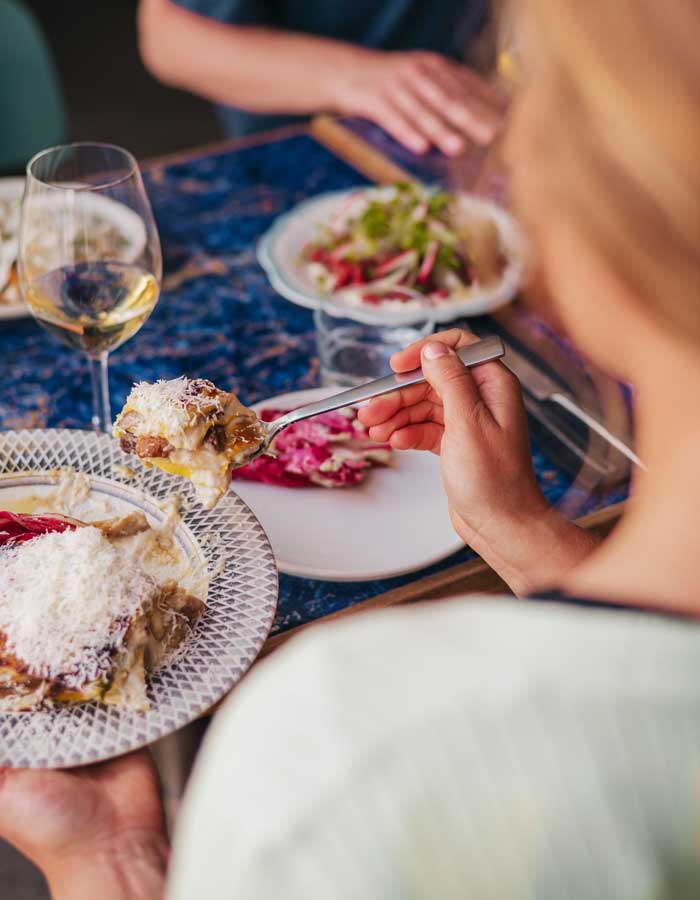 Company events for +150 persons
Are you looking to gather colleagues or business partners for a bigger event? We are also available to host events for groups of more than 150 persons, who want a private experience in our elegant and maritime surroundings. We are happy to send you suggestions to your company event, but will also gladly receive your input to tailor the event to your needs and wishes.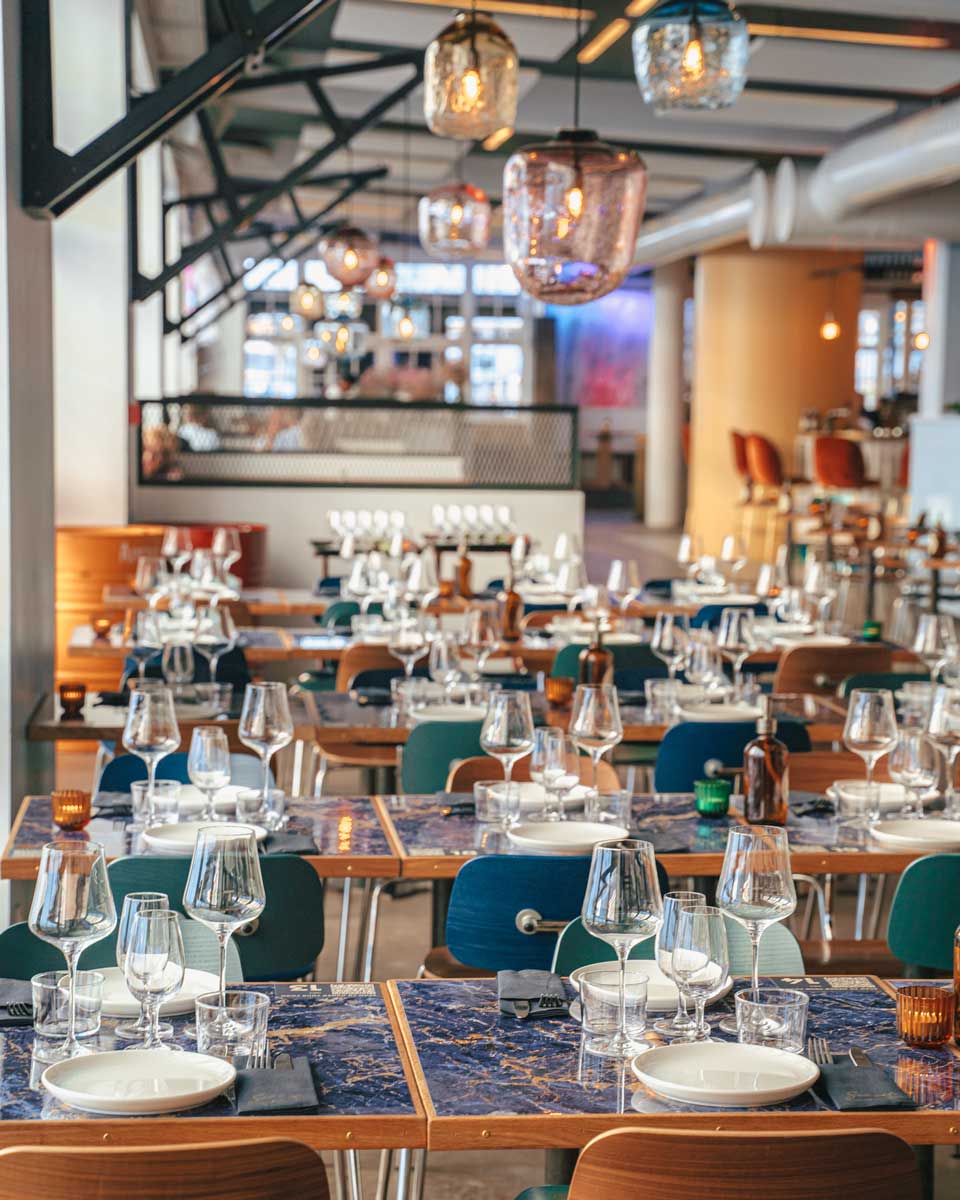 Event space in the heart of Copenhagen
We are located centrally in Copenhagen which makes it an ideal spot to gather around a delicious meal. We have a wide choice of food to be enjoyed in a relaxed environment at the harbour front.
Fill in the formula below and we will get back to you as soon as possible. We look forward to receiving your request.