Are you looking for a space for you and your dinner party? We are ready to welcome you to Seaside - a large, spacious and laidback gastro house with lots of tables inside and outside.
Customer service: (+45) 33 93 07 60
reservations@seasidecph.dk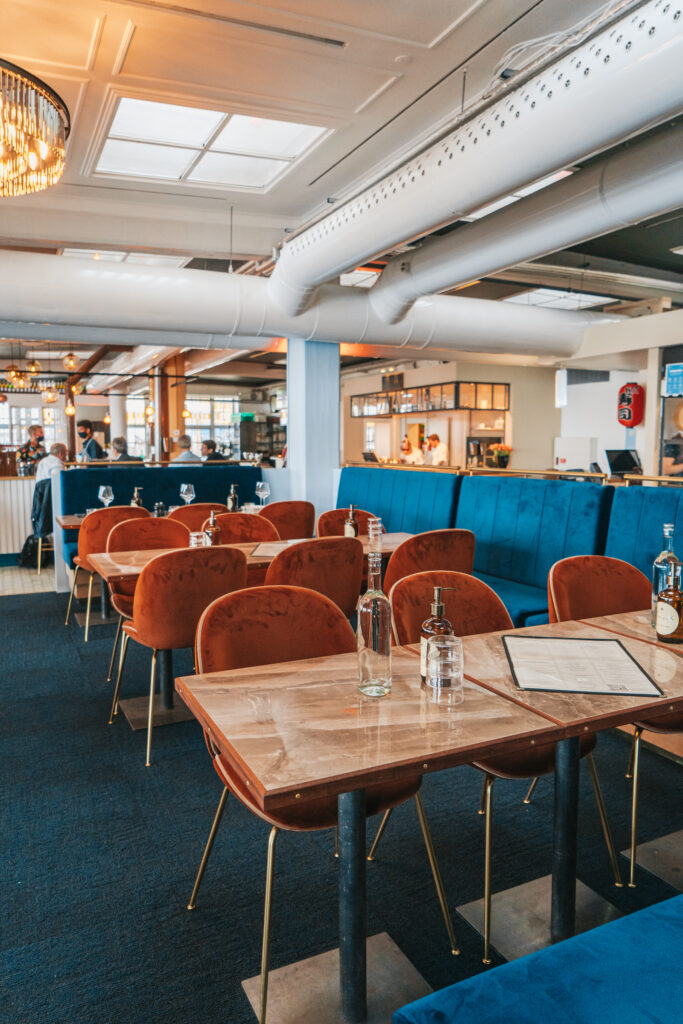 KITCHENS
Monday: Closed
Tuesday - Wednesday: 11.30 - 16.00
Thursday - Saturday: 11.30 - 22.00
Sunday: 11.30 - 16.00
WEEKEND BRUNCH
Saturday: 10.00 - 13.30
Sunday: 10.00 - 13.30
BAR
Monday: Closed
Tuesday - Wednesday: 11.00 - 17.00
Thursday: 11.00 - 00.00
Friday: 11.00 - 02.00
Saturday: 9.30 - 02.00
Sunday: 9.30 - 17.00
At Seaside Toldboden, it's always possible to drop by without a reservation.
If you are looking to book for more than 7 people, please send us an e-mail at reservations@seasidecph.dk
We can't wait to see you.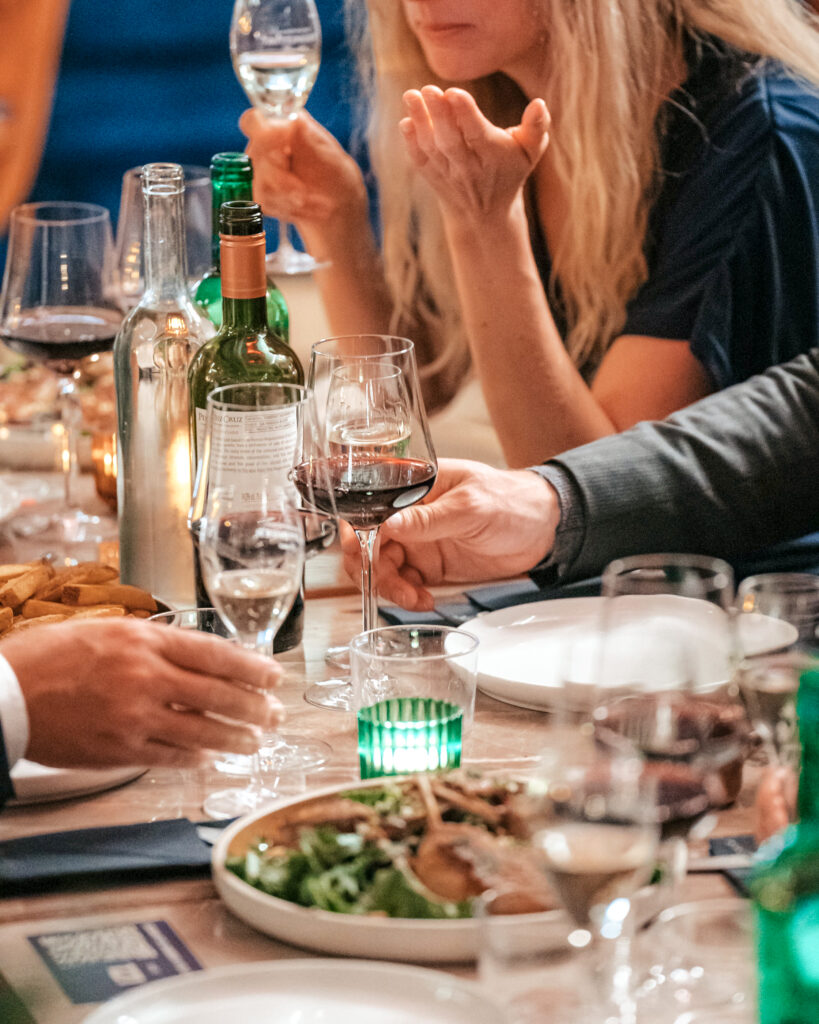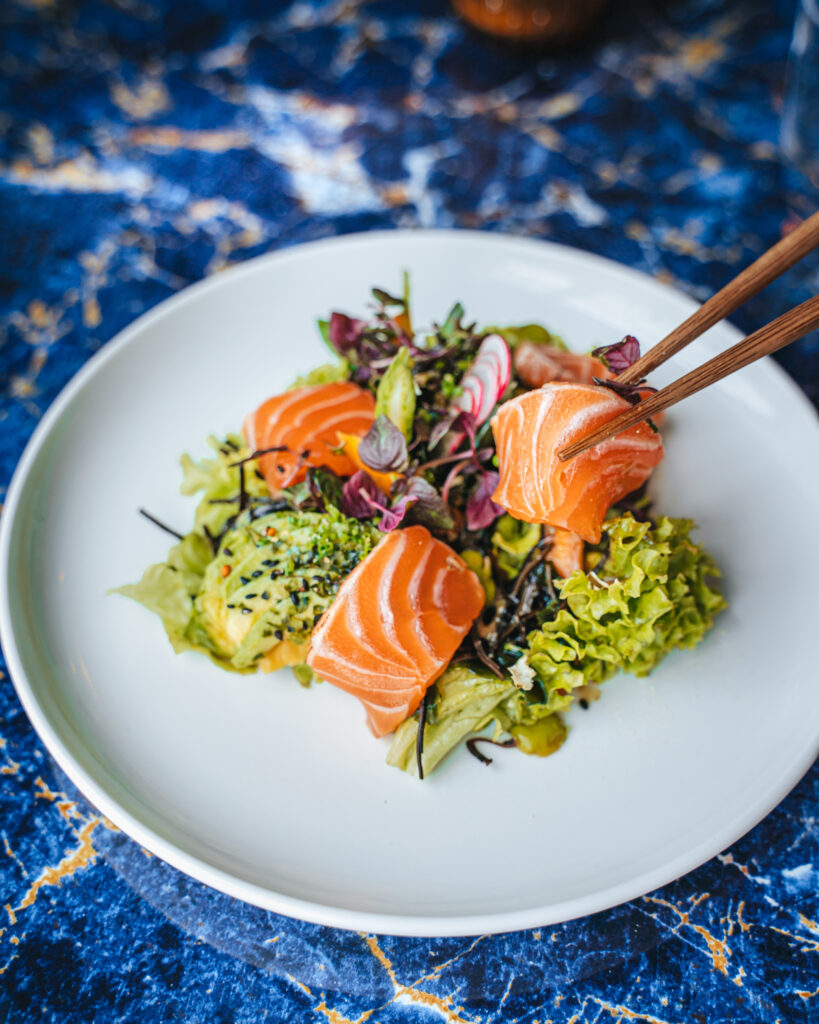 Do you have press inquiries?
Please contact our PR Manager David Rich on weekdays between 9 am - 17 pm.
Are you passionate about gastronomy, quality and good ingredients and would you like to become a part of Seaside?
We are always on the lookout for qualified members to become a part of our gastro house. If you have experience from similar positions within the industry and can keep up, even when the pace is high, then you might be the one we're looking for.