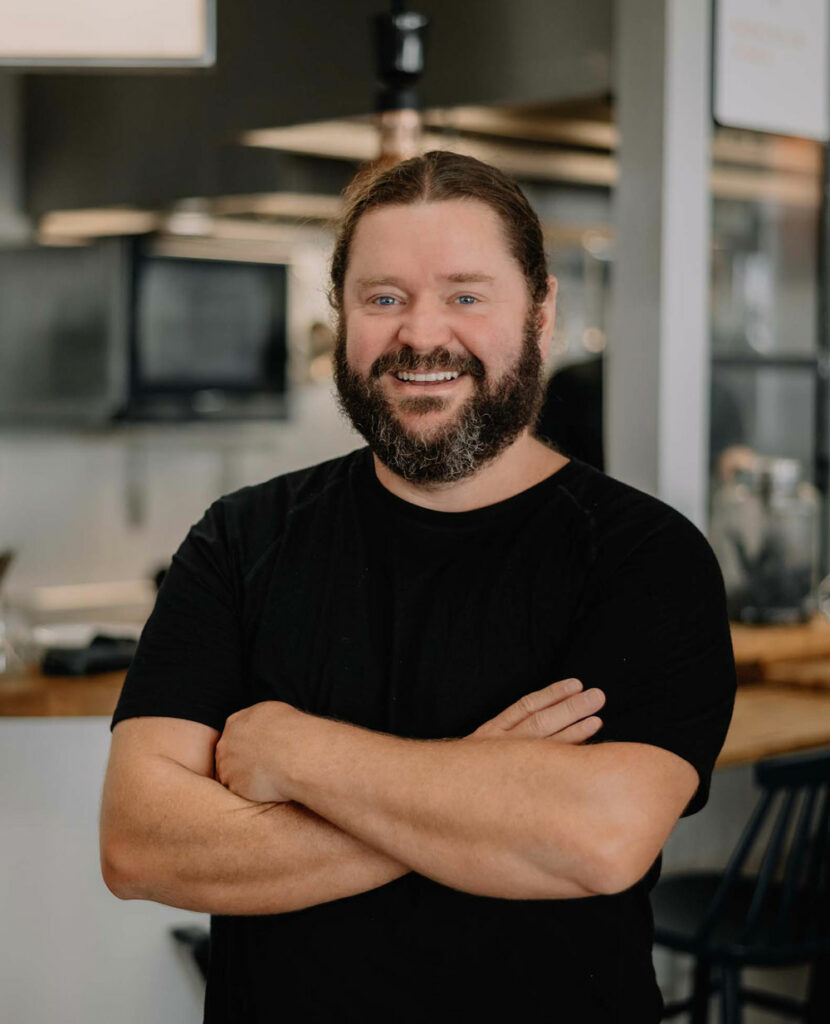 At Sonora, you will find Juan Alvarez and Daniel Matthies. Together with their team of passionate Latin American chefs, they serve up simple and classic Mexican dishes with a great focus on flavor.

Warm flavors from sunny Mexico
The kitchen is named after the charming desert state in northern Mexico with a rich gastronomic culture. The culinary pride of the state is based on their wheat production and beef, especially carne asada, which is now on our menu. Expect deep umami flavors that result from the time and love put into preparation.
Street food delicacies with passion as the main ingredient
On the menu, you will find Juan's and Daniel's own favorites. You can look forward to tacos with smoked brisket, fresh aguachile, grilled squid with quinoa salad, and quesadillas with juicy beef. Of course, accompanied by plenty of salsa, lime, and cilantro.