We are presenting a very special brunch full of Argentinian flavours together with the chefs, Juan and Daniel, from Patagonia Grill. Get ready for a symphony of tasty brunch classics and a selection of Argentinian specialties. The ultimate treat for your taste buds and the perfect way to enjoy your weekend.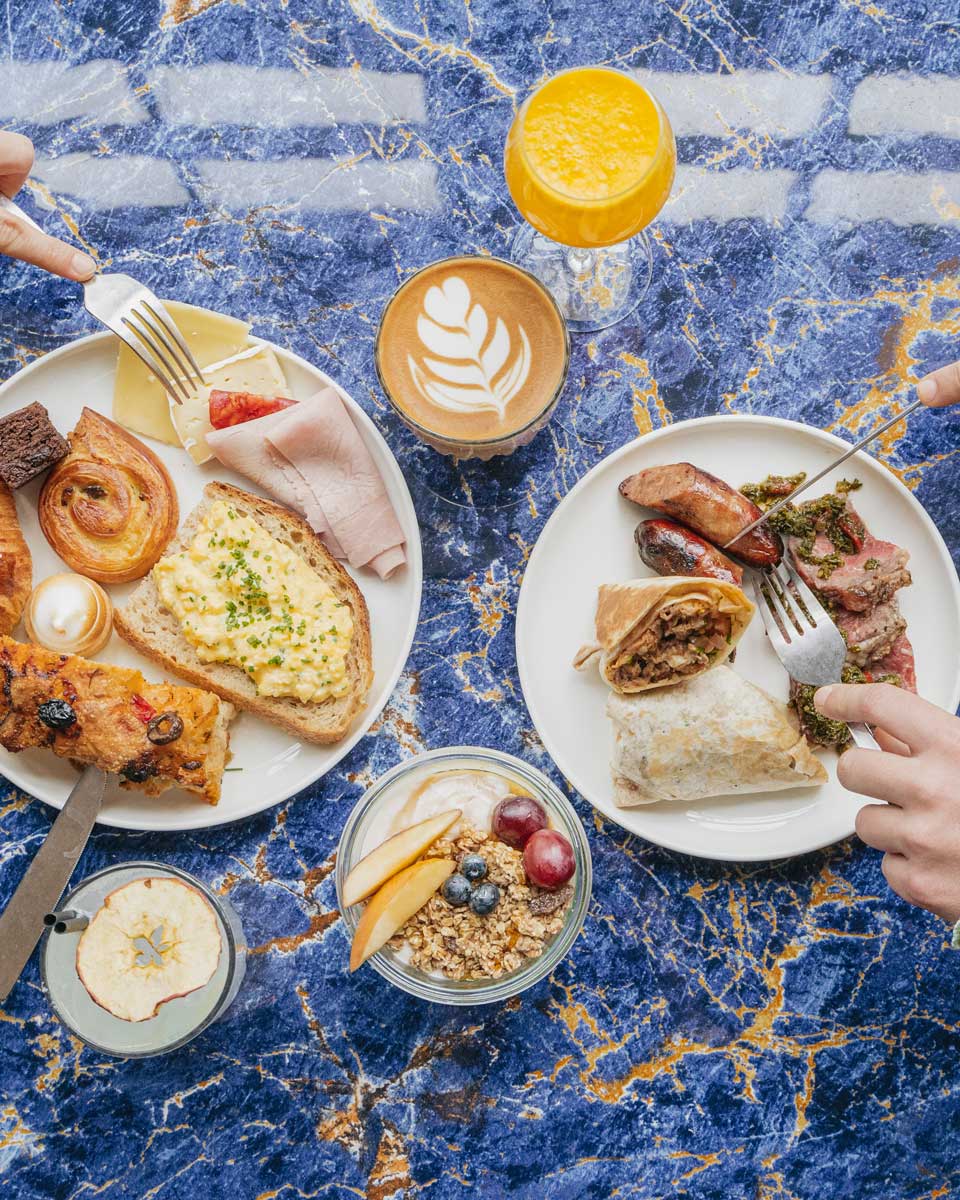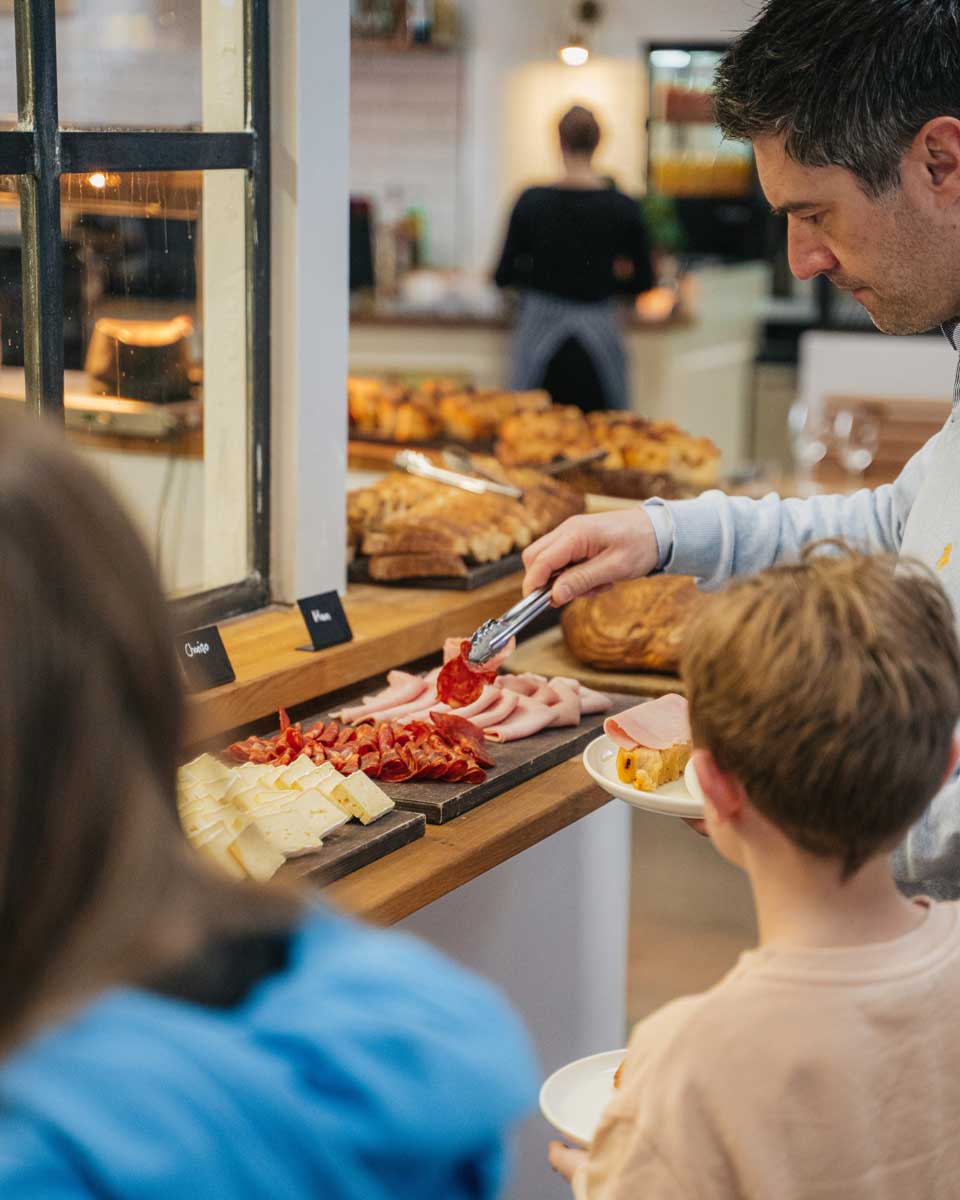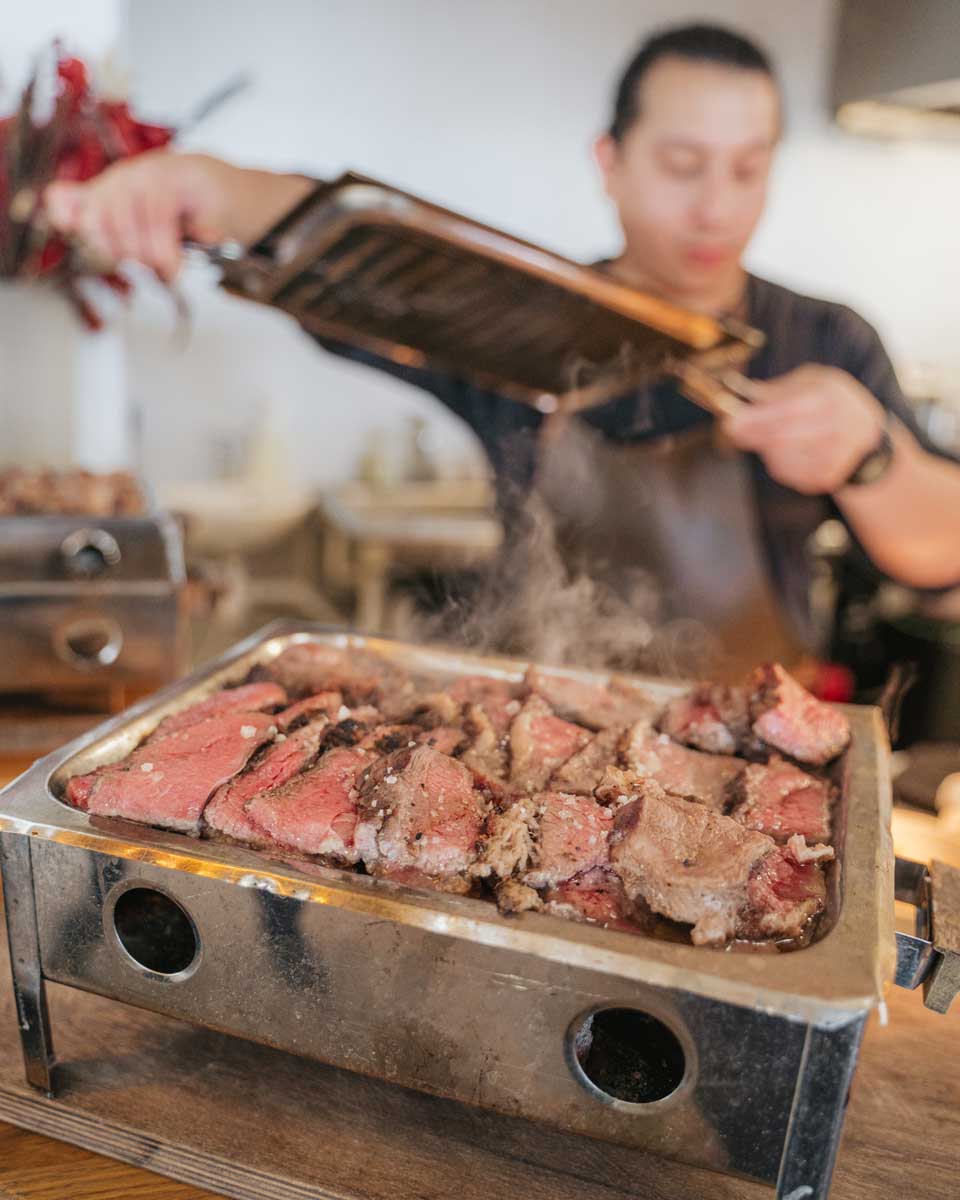 ARGENTINE-INSPIRED BRUNCH
The brunch offers 10 classic brunch dishes and 10 Argentinian specialties. The selection will vary from time to time as we present the freshest seasonal ingredients.
Indulge in everything from sourdough bread, Argentinian medialunas, pancakes and fruit to scrambled eggs, various salads, salmon, chorizo, Argentinian barbacoa wraps, and Black Angus cuvette.
You can book a table for brunch at Seaside every Saturday and Sunday from 10.00 - 13.30.

Including organic filter coffee from Coffee By Storm & organic tea from Bradley's
CHILDREN (under 12 years) DKK 165
1 EXTRA HOUR + DKK 165

Chef Juan Alvarez brings the Argentinian soul into his kitchen, Patagonia Grill. He is an experienced master of asado, barbecue in Argentinian, and at Seaside you will experience his great passion for the kitchen. According to Juan food is more than just food – it's a way of showing respect and love.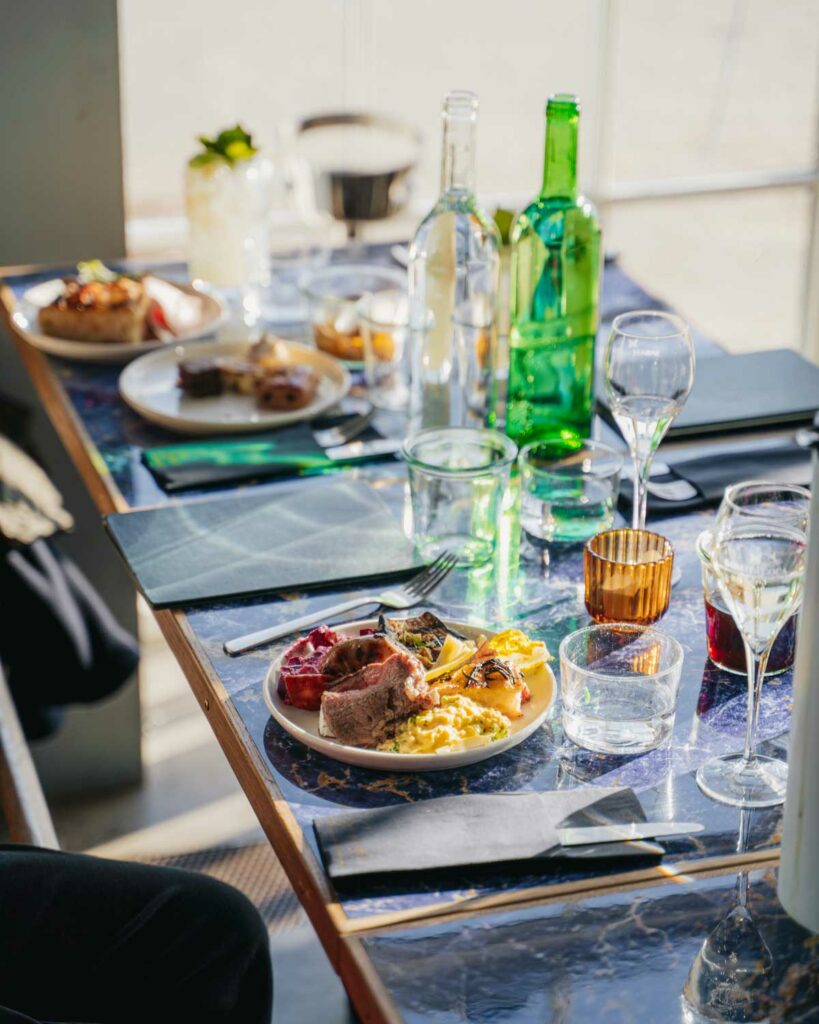 GROUPS FOR BRUNCH AT SEASIDE
At Seaside, you can celebrate any occasion as we have lots of space for parties of all sizes. We offer an informal and relaxed atmosphere right in the heart of Copenhagen. If you create the guest list – then we will take care of the rest. 
Our large brunch buffet offers something to everyone's liking, which makes it an ideal choice for larger groups. Maybe you want to enjoy a glass of cava, a Mimosa, or perhaps a Bloody Mary with your brunch? Our drink packages with homemade lemonades, freshly squeezed juices, brunch cocktails, bubbles, or iced coffee are ideal for larger groups.