Celebrate your Christmas Party 2023 At Seaside
Welcome to Christmas at Seaside Toldboden - the party of the year with friends and colleagues in the heart of Copenhagen. Only 10 minutes from public transport.
Fridays and Saturdays in November & December you can celebrate the festive season with us. Are you looking to celebrate your Christmas party in 2023? Contact our booking department, and we'll book you in today.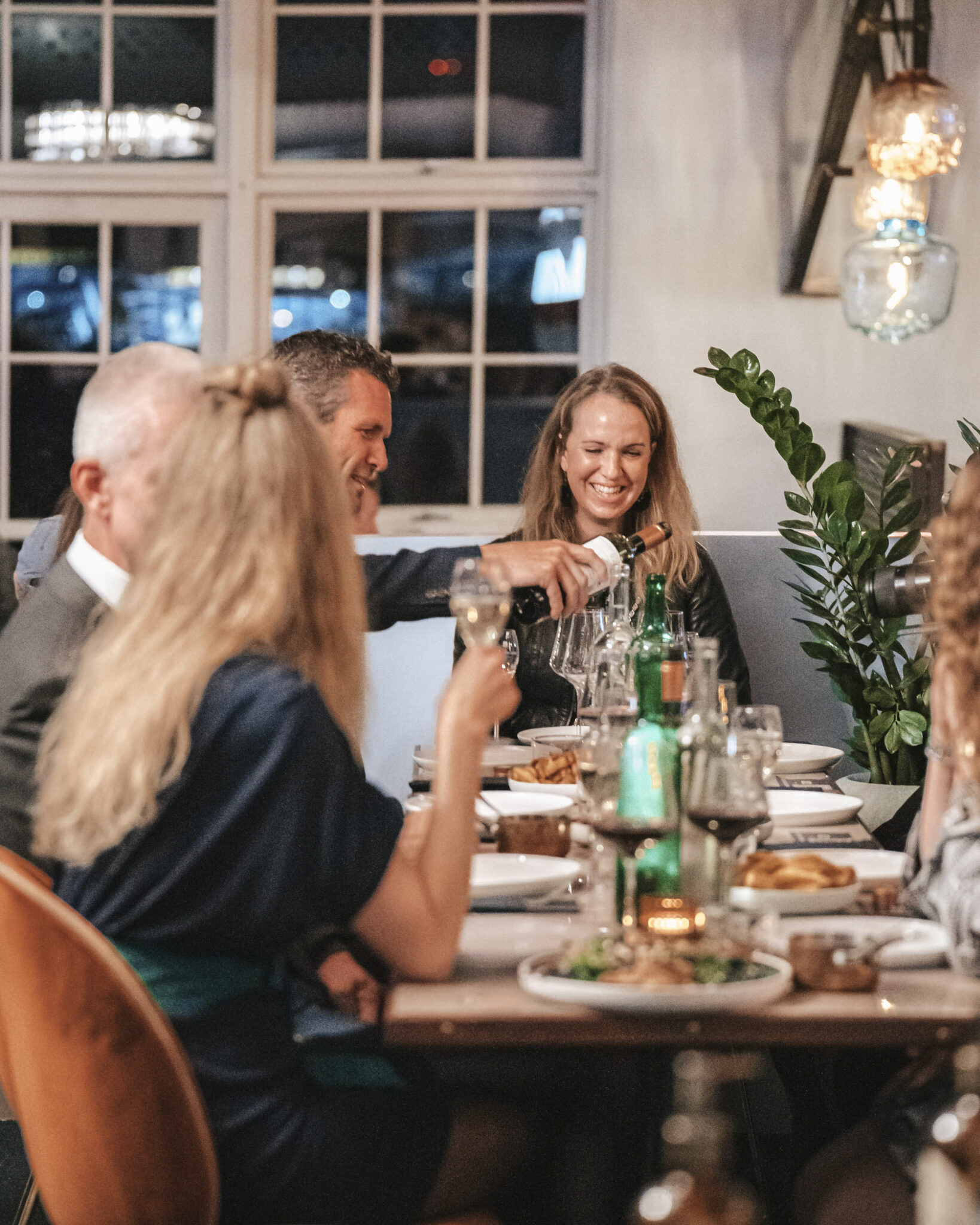 One of the highlights in the Christmas months is the Christmas party. Let us manage Christmas food, so you and your party can enjoy this special time of year. Sit back, enjoy the company, the food and the fantastic atmosphere. Our Christmas parties are very popular, so you can already secure your spot for 2023 right now. Click on the dates and contact us for more information.
Friday 17th of November
Saturday 18th of November
Friday 24th of November
Saturday 25th of November
Friday 1st of December
Saturday 2nd of December
Friday 8th of December
Saturday 9th of December
Friday 15th of January
Saturday 16th of January
Are you looking to host your Christmas party on another day? We can fix that. Contact us and we will find a solution for you.