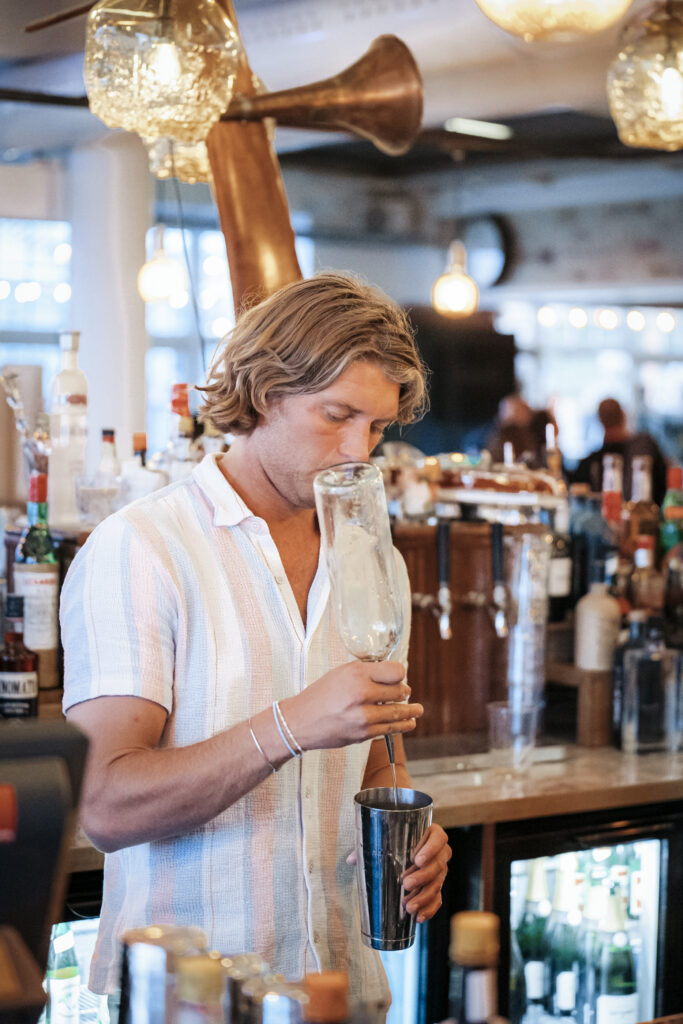 First dinner – then DJ and dancing
Every Thursday, Friday and Saturday, you and your party are invited to Seaside Dinner Club. There's nothing more discouraging for the good atmosphere than having to break up and go on the lookout for a fun place to get the party started. Seaside Dinner Club presents: the best Copenhagen DJs, delicious dishes and absolutely amazing vibe – all for those looking to eat, drink and dance all under one roof.
Put on the outfit that you've been saving for the past year, bring your friends and come down to Seaside Thursdays, Fridays and Saturdays for a good night out.