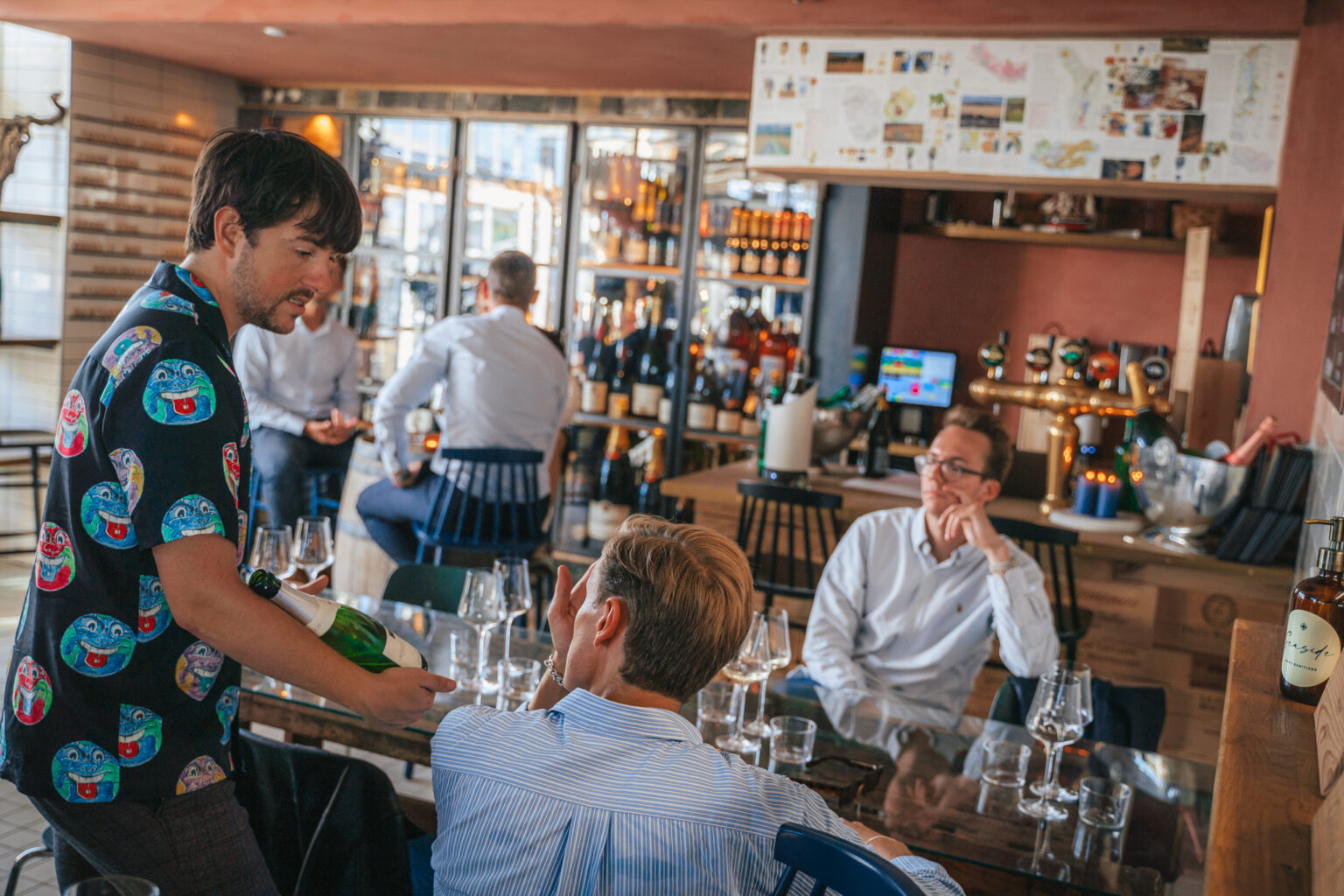 Our sommelier Anders wants to share his passion for wine. Throughout the fall and winter season, we are hosting a range of drop-in wine tastings at Seaside. The tastings will take place every second Wednesday from 16.00 – 19.00, where Anders will share his knowledge and present wines within a given theme.
We have more than 80 different bottles of wine on the wine list at Seaside, which means there is plenty of variety and possibility to try something that you might not have tried before.
We will taste 4-5 wines and it costs 175 DKK. It doesn't require a table booking. Just drop by and find a seat in our wine corner. Read more about our wine tastings here.