Re-opening party at Seaside – 4th of March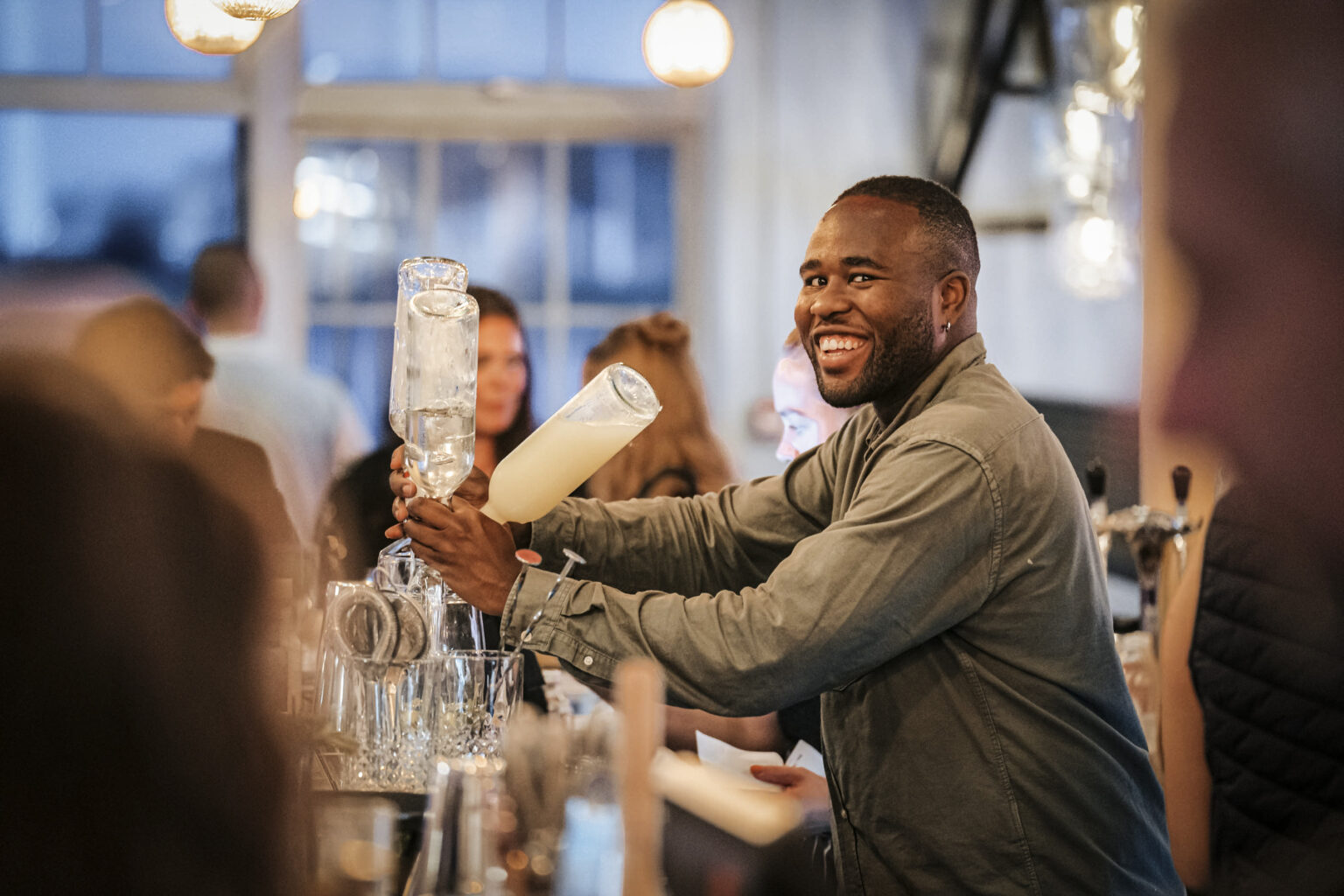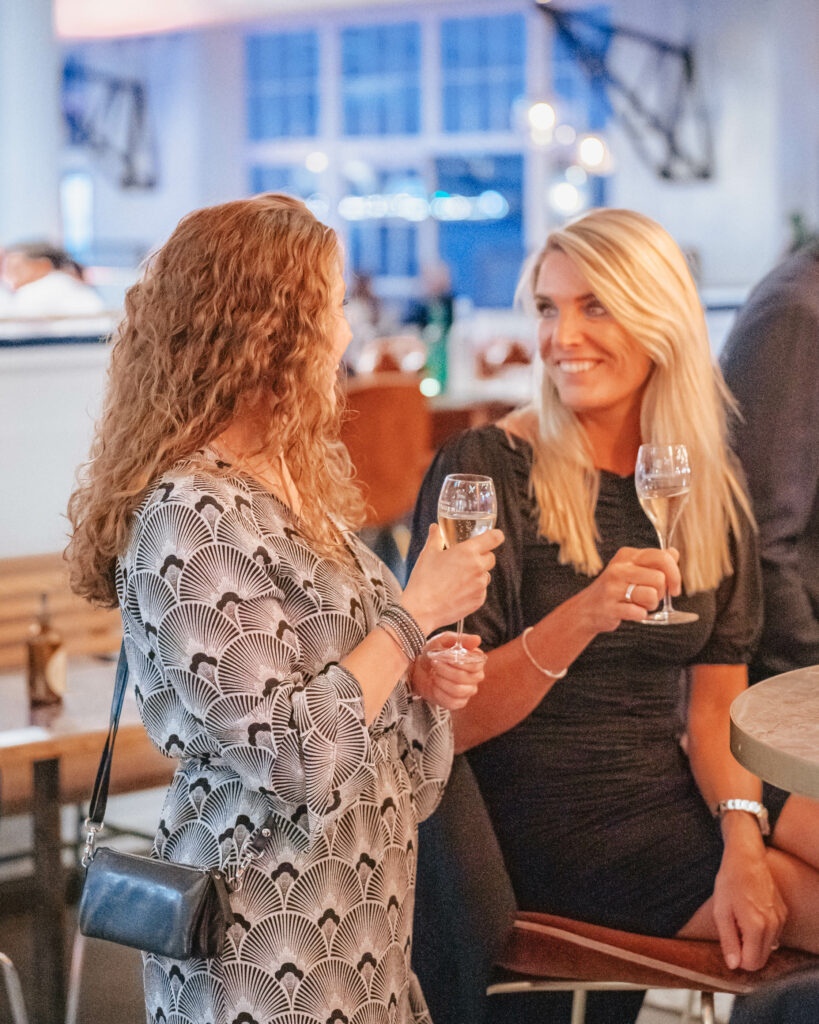 Re-opening party at Seaside – 4th of March
We're starting the new season at Seaside Toldboden with a big bang! Friday will be full of funky tunes from our handpicked DJs, cocktails and plenty of space to let the rhythms fill you up.
We have multiple kitchens to choose from – you're certain to find something on the menu to your liking.
We've got lots of space, plenty of good vibes and food from all corners of the world.
We will continuously update the program.
We can't wait to see you here!